Phone number: (804) 750-2636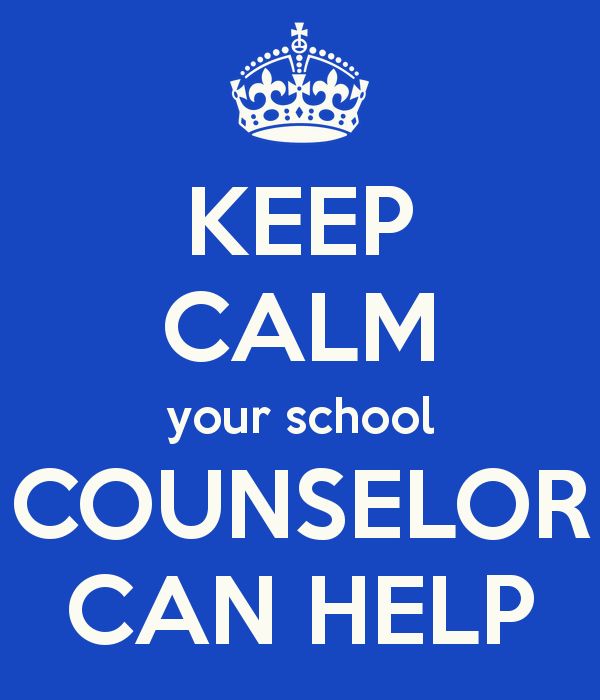 Fax Number: (804) 750-2639
Mrs. Tammy Mizelle (School Counseling Director/School Counselor for 6th/8th Grade Last Names A-B; 7th Grade Last Names A-C): Email Mrs. Mizelle
Mrs. Mizelle earned her BA in Psychology at The University of Tennessee, and an M.Ed. in Counselor Education at Virginia Commonwealth University.  Mrs. Mizelle has worked as a middle school counselor for 27 years in Henrico County - L. Douglas Wilder MS, Pocahontas MS, Elko MS, and John Rolfe MS.  She loves working at QMS!  Mrs. Mizelle truly enjoys working with middle school students and families.  When she isn't working, she is an avid sports enthusiast - and cheers for the Vols in football and basketball.  When football and basketball seasons are over, she enjoys traveling, reading, and shopping! She also enjoys spending time with her husband, River (a silver lab), as well as Graycie and Will (her two cats)!  Mrs. Mizelle has three stepchildren - have graduated from college (Virginia Tech and JMU).
Ms. Dougherty is honored to start her career as a School Counselor as a Quioccasin Griffin. She graduated with her undergraduate degree in Therapeutic Recreation from Longwood University in 2015 and recently graduated from William and Mary with her Masters in School Counseling. She has had professional School Counseling experiences at Oak Knoll Middle School in Hanover, Deep Run High School in Henrico, and Woodville Elementary School in Richmond. She currently lives in Richmond, VA with her cat Juno. She enjoys spending time exploring outside, reading, and traveling to new places! She looks forward to meeting and working with you all. If you see her in the hallway, she'd love to hear your favorite joke!
Mrs. Tamela Tyler (School Counselor for 6th Grade Last Names C-Z): Email Mrs. Tyler
Mrs. Tyler earned her Bachelor of Arts degree in Journalism from the University of Maryland at College Park, and her Master of Education in Counselor Education from Virginia State University.  Mrs. Tyler began her school counseling career in 1997, being split between L. Douglas Wilder MS and the current Quioccasin MS.  In 1998, she became a full-time school counselor at QMS where she is starting her 23rd year.  Prior to becoming a school counselor, she was an admissions counselor/recruiter for Virginia Commonwealth University.  She is a member of the American School Counselor Association, Virginia School Counselor Association, and the Virginia Counselor Association.  A product of Henrico County Public Schools, Mrs. Tyler attributes her tenure at QMS to working with a dedicated faculty and staff, and wonderful students and parents.  She is a HUGE Dallas Cowboys fan and enjoys spending time with her family and friends, trying new recipes, reading, and binging on movies with her children.  I am looking forward to working toward the common goal of giving our students the opportunity to "Out Think - Out Learn - Out Perform" in preparation for the 21st century.                                                     
Mrs. Erin Sams (School Counselor for 7th Grade Last Names D-Z): Email Mrs. Sams
Mrs. Sams earned her BS in Social Work from George Mason University and her M.Ed. in Counselor Education from Virginia Commonwealth University.  She has spent the last 20 years working in a middle school; first as a special education teacher and then as a school counselor.  Prior to working for the school system, Mrs. Sams spent 5 years working as a social worker in both Westmoreland and Fairfax County, Virginia.  She is thrilled to be a part of the team at Quioccasin Middle School.  In her spare time, Mrs. Sams enjoys traveling with her family and spending time with her two dogs, Zoe and Rudy.