6th Grade Tips
Here is a video to show you the easy steps to opening a combination lock. 
Be sure to practice!
How to open a combination lock
---
Use this link to access a free calculator to compute your GPA.  Keep in                      HCPS Grading Scale
mind that Advisory and Exploratory classes do not count toward your GPA. 
Year-long electives, such has Art 6, Beginning Band, Chorus, and Strings
do count.
---
How to organize your binder - click below for a link to a great resource: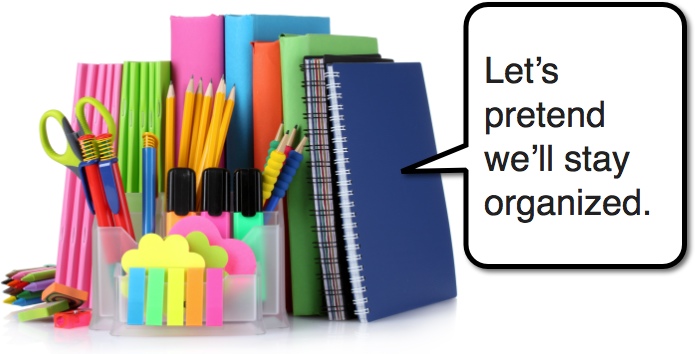 ---